We are a company dedicated to boost business entrepreneurship in micro and small business (MSEs) in the State of Oregon (USA), especially in the Latino community.
Based on a methodological program, our clients receive personalized technical assistance in accordance with their needs; either for a MSEs entrepreneurship that is already running or for a project that is to be built (in incubation).
By becoming strategic partners of our customers, these will guarantee their expected results, because :
ATA is the Accompanying Technical Assistance. Asistencia Técnica de Acompañamiento.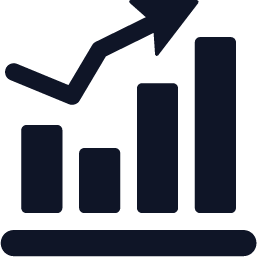 Establish methodological and conceptual development in business units typified formally as micro and small companies.
Support in the identification of the business to develop, to people who are interested in starting a business of their own (incubators).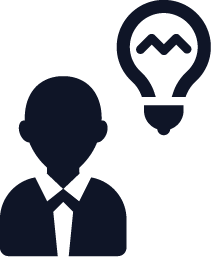 Build a process of positive transformation that is maintained or guaranteed over time.This process is directly related to the company. 
Build a process of structural transformation and positively change the cultural patterns. This process is directly related to the businessman and entrepreneur..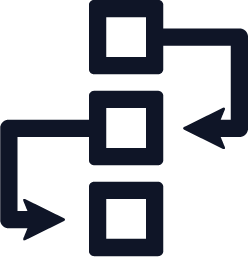 It is based on the personalized discipline of counseling, consulting and business process advice.
Works with contents of business development, human development and social development.
It is multi and interdisciplinary; it makes use of specialized resources for the profitability of the business units.
The Personalized Technical Assistance for the development of micro and small business (for the ones that are already runnig andfor the business ideas), includes: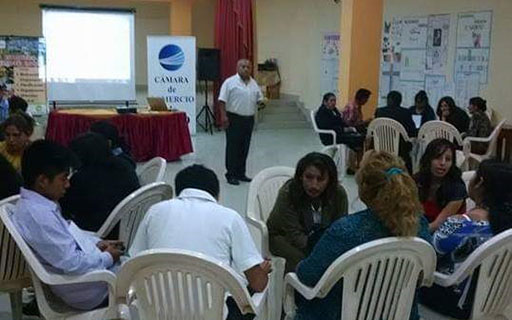 PRIMER PASO HACIA EL ÉXITO EMPRESARIAL
3 December, 2018
Qué difícil es EMPEZAR… ¡Comenzar! Qué difícil les parece a algunos dar el primer paso del emprendimiento de ser empresario,
Read more.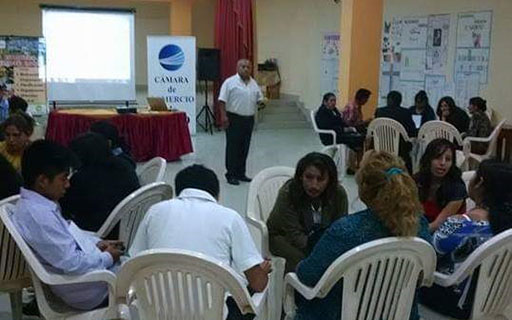 AHORA SABEMOS QUE SON DESAFIOS… EMPECEMOS PUES…
3 December, 2018
Hemos establecido una propuesta de desarrollo al promover cambiar la palabra DIFICIL a DESAFIO; ciertamente representa casi una herejía postular
Read more.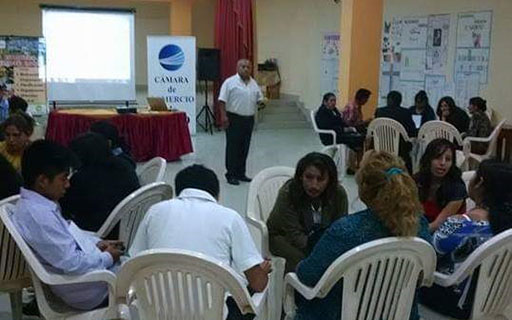 RAZONES DEL ÉXITO EN EL EMPRENDIMIENTO EMPRESARIAL
3 December, 2018
Esta entrega busca extender lo escrito en el documento anterior al intentar delinear el perfil de actuación de un emprendedor
Read more.